---
Reduced Pain, Improved Function

"That feels better!"
We all long to say those words, don't we?
Whatever the situation, whatever the condition, we all have times when we just want to feel better.
Body Heart Spirit Wisdom may be able to help.
* * *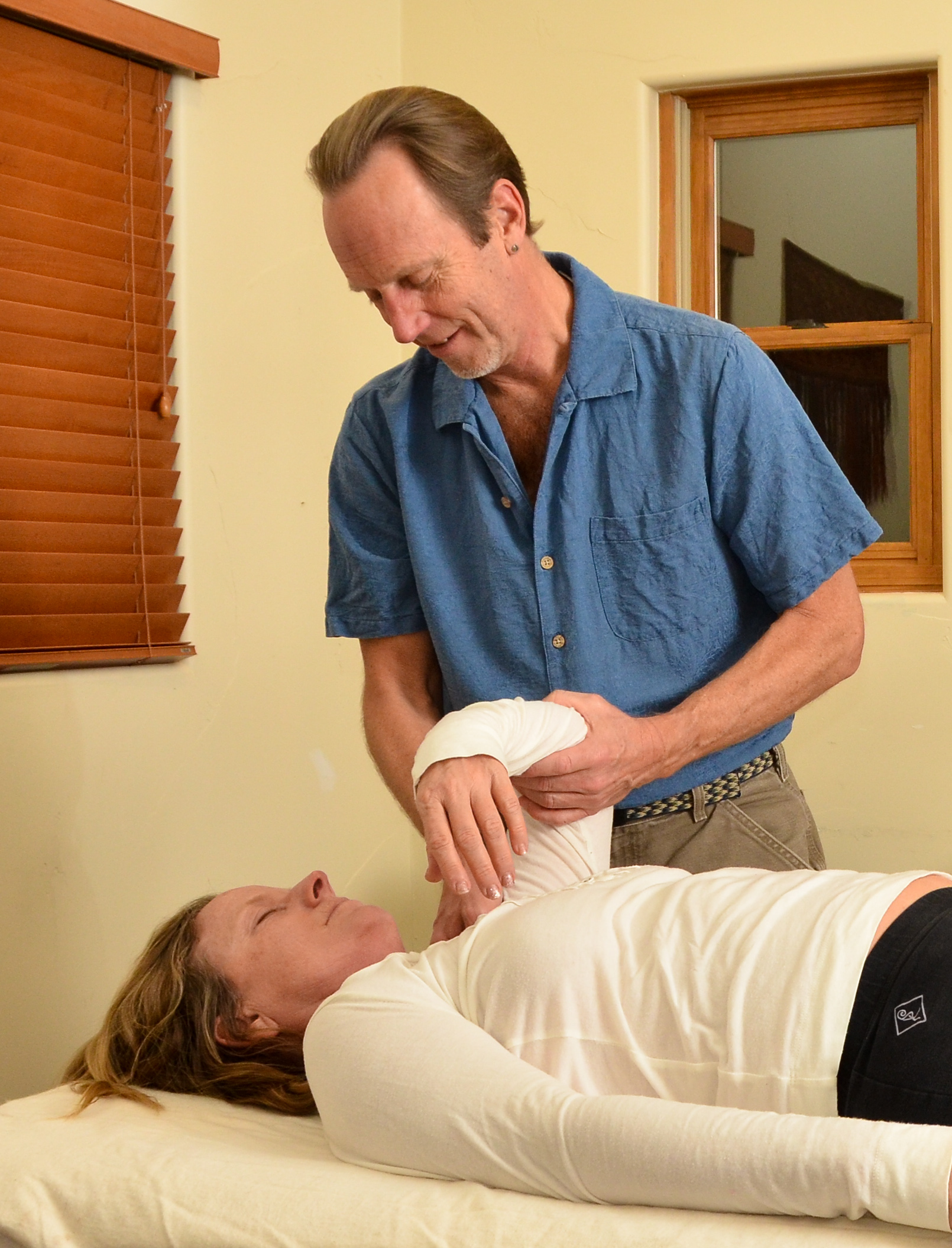 Body Heart Spirit Wisdom is Jim Riddell's way of combining the ancient practice of Spiritual Direction with the modern bodywork methodology called Ortho-Bionomy® into a single holistic way to help you heal.

It is a gentle yet powerful, whole-person approach to well-being that draws forth your own internal healing for:
improved function

greater ease and comfort

clearer purpose

reduced trauma and pain
To learn more, click on Philosophy & Principles.
To schedule an appointment, please call Jim at 970-596-3966 or email him at jriddell5357@gmail.com.
See what could feel better in your life.